Haven Animal Care Shelter is a home for many stray dogs and cats that may have been dumped or abandoned. Located 15 minutes from the Texas Tech campus at 4501 Farm to Market Road, the nonprofit is looking for volunteers to help cats and dogs receive the love and care they deserve.
Brenda Wilbanks and her husband, Joe, started the shelter informally in 1977 when Brenda, who was teaching at the time, asked her students to bring animals to her two-acre property. 45 years later, the sanctuary has grown into a seven-acre site with playgrounds, toys and living quarters for these cats and dogs.
Mayghan Findley said she started volunteering after her love for animals led her to a dog named Rusty who captured her heart. Three years have passed since Rusty and Findley continue to volunteer at the Haven Animal Shelter along with many other volunteers.
"We've had a lot of animals being dumped on property instead of being properly released by their owners," Findley said. "But we're also trying to reach out to the community to make sure people can try to keep their animals and help them with food and, if we can, try to keep them in the homes they're used to. because not all animals adapt well to being in a shelter environment.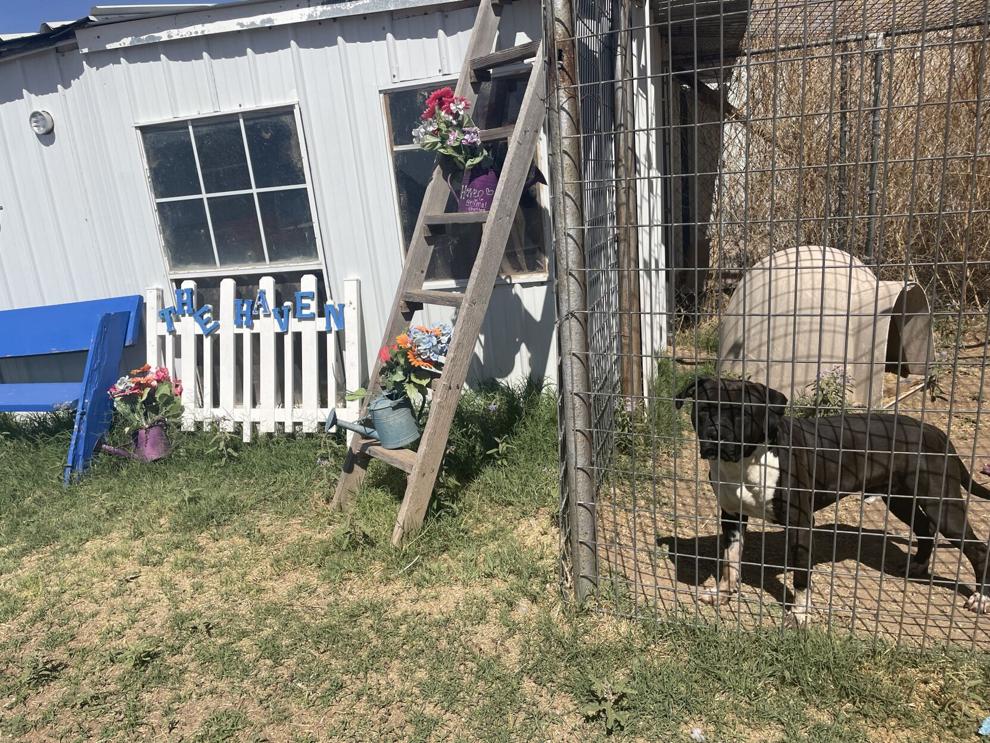 Most dogs and cats don't trust humans due to previous negative experiences, but bonding with animals can give them the chance to find their forever home.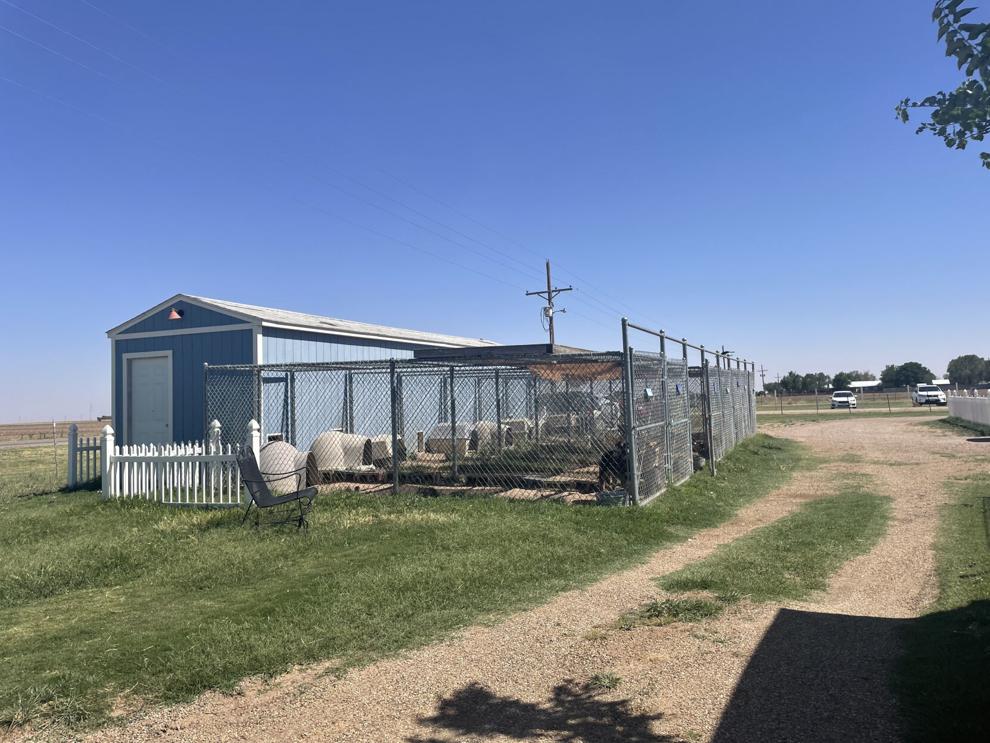 "Sometimes it's really difficult when we have animals that you want to help and they just won't trust you for a while, so you have to take the time to build trust. That way you can find a home for them because we don't really want any of our animals to stay here forever," Findley said. "We want them to go to loving homes. for a long time and who may never be able to fit into a house simply because of trust issues with people, but at least here we love them.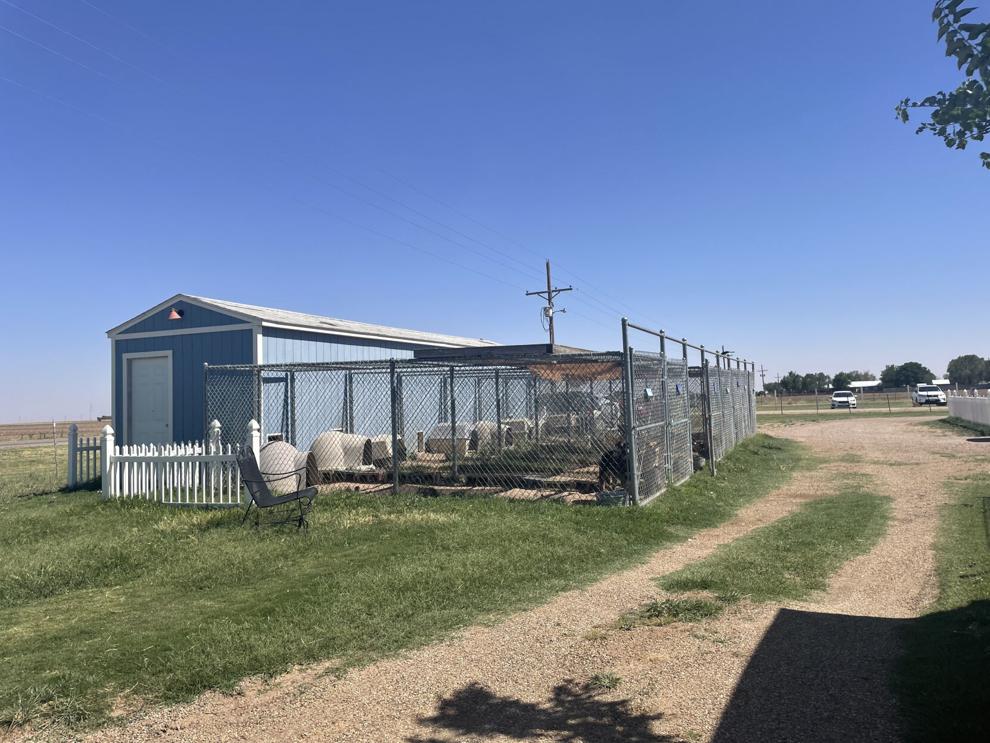 Findley said the majority of animals are friendly and want to play outside and socialize with humans, which increases their need for volunteers.
Those wishing to volunteer can register on the Lubbock Volunteer Center website. Ms Wilbanks said she would be happy to see people stop by the shelter on Saturday and sign up too.
"The bottom line is that (volunteers) need to love animals and it would be nice if they were reliable," Wilbanks said. "The people who have been our best volunteers are the ones who are stable."
Wilbanks said there are other volunteer positions available, such as managing their social media, direct animal care, veterinary transport and more.
For more information about Haven Care Animal Shelter, visit their Facebook page here.