Peterborough's new animal care center is expected to be completed this fall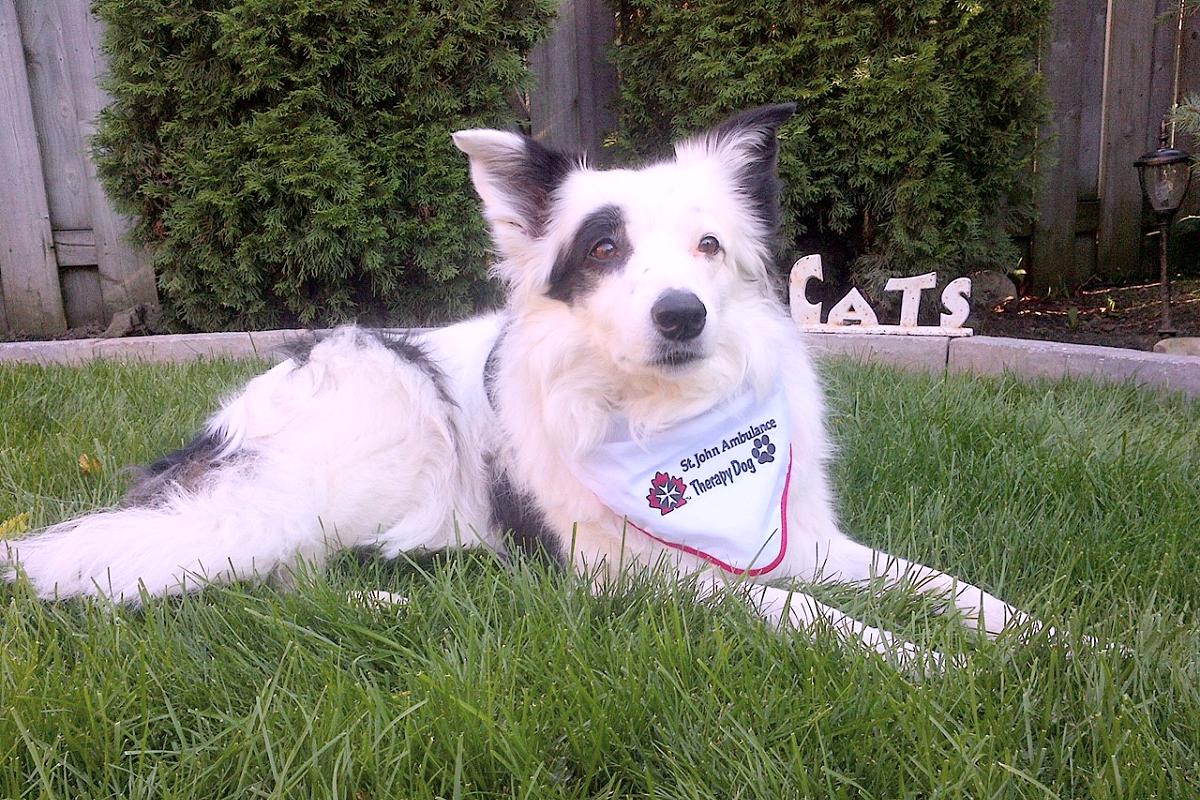 The new Peterborough Animal Care Center is expected to be completed this fall, and the Peterborough Humane Society will move in by the end of the year.
Currently under construction at 1999 Technology Drive in southeast Peterborough, the 24,000 square foot Peterborough Animal Care Center will house the company's adoption and education center and regional high-volume spaying and neutering clinic , as well as the Ontario SPCA's Provincial Canine Rehabilitation Center – the first of its kind in Canada.
On Thursday, September 22, the Peterborough Humane Society announced that it had partnered with Concord-based pet food distributor Can-Pet Inc. to sponsor the facility's promotional and retail area. He will be named after Jade, the late dog of Can-Pet Inc. Vice President Nick Nicoloff.
Advertisement – story continues below
Jade's Pet Boutique will support Can-Pet Inc. suppliers and specialize in Canadian, eco-friendly and cost-effective products for consumers, according to a press release from the Peterborough Humane Society,
Jade, a border collie, was the "President and CEO" of Can-Pet Inc. as well as a company ambassador, who came to work every day for 17 years. When not at work, Jade was a therapy dog ​​in long-term care homes, accompanied by her human mother Cindy.
"When I saw the reports of shelters across the country facing record numbers of surrenders, capacity levels and a need for resources, I knew we had to step in and help however we could" , says Nicoloff. "But this is just the start of the partnership – the best is yet to come. We look forward to seeing what other initiatives we can partner with our suppliers and the Peterborough Humane Society to improve animal welfare in our country.
The Peterborough Humane Society is still looking to raise funds for the capital campaign, with multiple naming opportunities available.