Erina Animal Care Facility evicted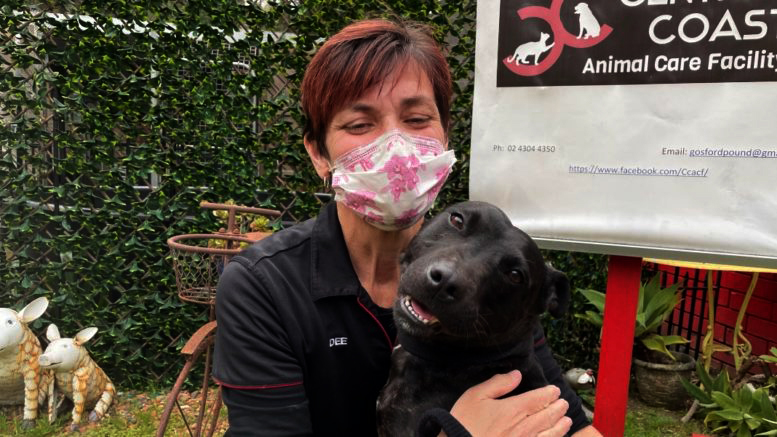 [ad_1]
The Central Coast Council's Erina Pound is set to close early next year, with the Central Coast Animal Care Facility having five weeks to relocate as the Council prepares to consolidate its animal care for the region at its Charmhaven facility.
The Council awarded the Erina management contract to SoCares (Society of Companion Animal Rescuers), which has operated the Charmhaven pound since July 2014, and will assume management of the Erina facility until it is closed.
Board administrator Rik Hart said several factors led to the decision.
"The contracts for the management of the two Council facilities at Erina and Charmhaven had to be renewed and the Erina facility was in very poor condition," Hart said.
"It was prone to flooding and not a healthy environment, with mold on the walls."
Hart said upgrading the facility would have required "a lot of investment."
"We thought that by doing a call for tenders (for management contracts) and by regrouping in one place, we would get a better result and that is what happened," he said. -he declares.
Hart stressed that Erina's facility will not close until major improvements at Charmhaven are completed.
These include installing 18-20 additional kennels and upgrading the cattery.
"Originally this was supposed to be finished around Christmas, but due to COVID we're behind schedule and it will likely now be at the start of the New Year," Hart said.
Central Coast Animal Care Facility Manager Dee Walters is concerned that the closure of Erina's facility could harm the southern end of the region.
"It's a very large LGA and we really need two facilities (at each end of the region), especially since the RSPCA impound in Somersby closed (in November 2020)," she said.
"We had a very high success rate – 98.62% of our animals were relocated. "
With Central Coast Animal Care due to vacate Erina's pound on September 30, Walters is looking for a new home for the organization and the animals in her care.
"Every animal has to be gone by then because it actually has to be rendered as an empty shell," Walters said.
"We are looking for a new home; there are not enough rescues there and those who are there are overloaded.
The central coast holds the largest population of pets in the state.
Central Coast Parliamentary Secretary Adam Crouch calls on Coasties to support the Central Coast Animal Care team's Rescue Warrior campaign by donating $ 5 per week to the cause.
"Whether the facility is in Erina or elsewhere, it is the compassion, motivation and love that they put into their work," he said.
"So if anyone has a location that they think could be a great rescue facility, please let Dee know and if anyone wants to support them financially, please do; they don't ask for much like they never do.
To be a lifeguard, please email: [email protected]
The full video story is available on our website
Terry Collins and Skaie Hull
[ad_2]