ACTIVET INSIGHTS RELEASES 3RD ANNUAL ANIMAL HEALTH INDUSTRY REPORT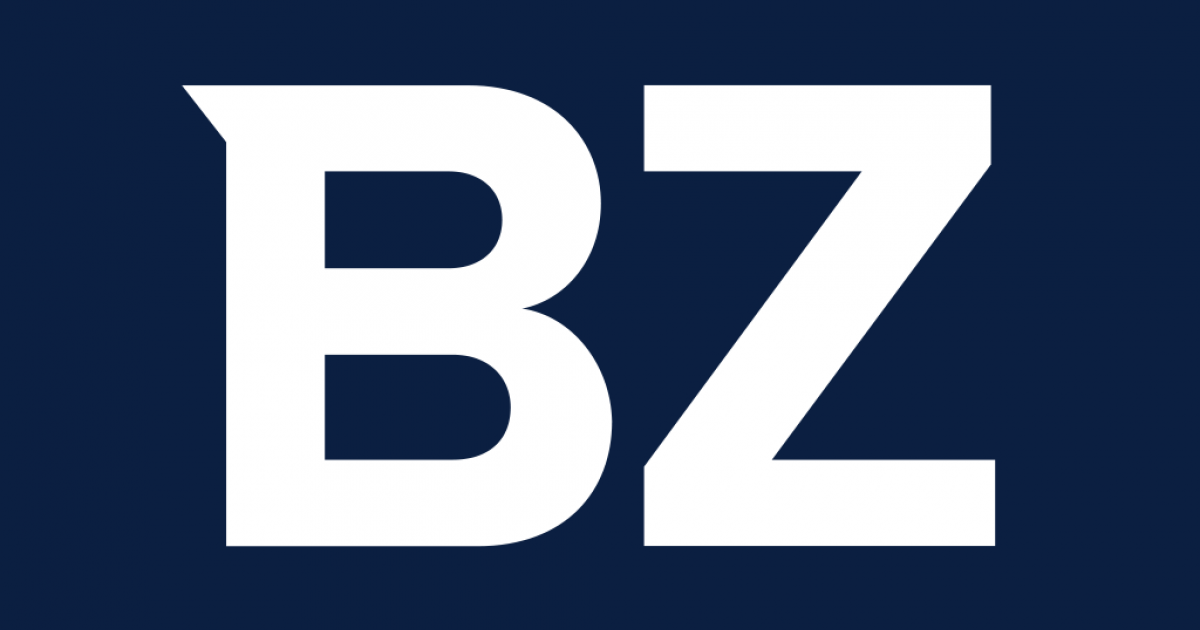 Atlanta, Georgia
–Direct News–
ActiVet Insights, a global consultancy in the animal health industry, released its third comprehensive annual report on future trends in pet care in the United States, covering news on pet owners, emerging technologies and top tech startups. The full report includes two complementary elements.
The first is a major research study of nearly 3,000 pet owners and two data sources on a range of behavioral and attitudinal measures in pet care. Nine major areas are explored and assessed. The report includes Activet's most recent survey of animal shelters (June 2022) on the emerging crisis in shelter capacity.
The second The report identifies strategic partners or future investment opportunities in animal health and includes the latest activities from 70 of the most successful pet care startups and insight into the care space for pets. The report is divided into six categories: Technology, Diagnostics, Pharmaceuticals, Microbiome, Pet Nutrition, and DNA Testing. The report includes the latest startup activities, including fundraisers and strategic announcements, along with current history of major company mergers and acquisitions.
The combined report is ideal for business stakeholders to accelerate business development, gain competitive intelligence and implement strategic scenario planning. Major chain stores can leverage the report to identify partners in the tech space to improve pet parent experiences. Investors and consultants can identify investment opportunities and the competitive landscape, while innovators and startups can identify white spaces for new business development or connect to a network of innovators and entrepreneurs.
About Activet Insights
ActiVet Insights is a global animal health industry consultancy focused on identifying future trends, emerging technologies, promising digital start-ups and merging deep industry knowledge with research exclusive.
Contact details
ActivVet Insights, LLC
Sebastien Lafon, co-founder
+1 678-733-0403
See source version at newsdirect.com: https://newsdirect.com/news/activet-insights-releases-3rd-annual-report-on-animal-health-industry-652257849
2022 News Direct Corp.