ABQ BioPark to Celebrate Animal Care Staff for National Zookeeper Appreciation Week – City of Albuquerque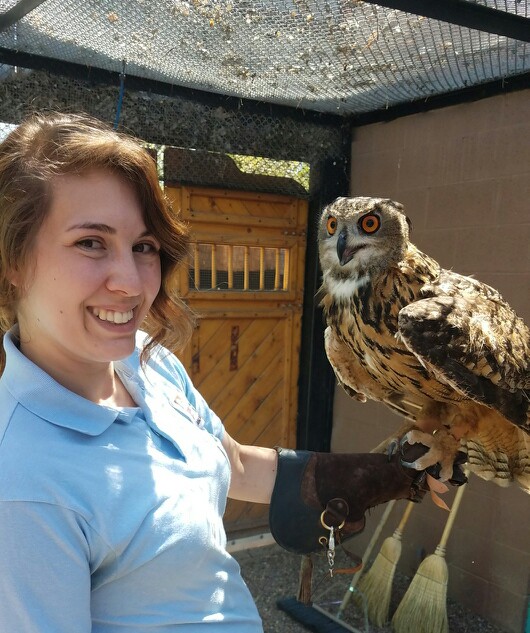 July 14, 2022 – July 17-23 is National Zookeeper Appreciation Week, and BioParc ABQ joins us in recognizing all the hard work of its animal care staff, including zookeepers zoos, aquarists, farmers and carers.
The week's festivities will feature public education as well as staff appreciation events.
This year's event is a collaborative effort between the ABQ BioPark, New Mexico BioPark Society (NMBPS), and the local American Association of Zookeepers (AAZK) chapter. ABQ AAZK is the local chapter and is led by several BioPark staff.
"We work very hard and work every day for the animals to provide them with the best care possible," said Deidre Noga, president and zookeeper of the ABQ AAZK. "It's good to take a week to recognize it."
Thanks to the financial support of the NMBPS and the efforts of this year's committee, BioPark animal care staff will be treated to a number of fun activities throughout the week, including free food, giveaways, a movie night at the Albuquerque Museum and a "Friendly Enrichment" competition. Some events will be restricted to animal care staff, but all BioPark staff are also included in many of the week's activities.
Public education will include special tables throughout the zoo and aquarium to teach guests about animal care staff jobs. Additionally, staff will be available Wednesday, July 20 to answer questions about animal enrichment and how it is an important aspect of their animal care routines.
Calendar of public events
(All events occur simultaneously at the gazebo near the flamingos at the zoo and at the stingray pool at the aquarium.)
Monday July 18 from 1 p.m. to 3 p.m.
Ask a table keeper
Wednesday July 20, from 11 a.m. to 2 p.m.
Enrichment Training Chart
Saturday July 23 from 1 p.m. to 3 p.m.
Ask for a table keeper